Hugs Janey so cute

Billie you do great

Anne you are so cute in the honey

Mandy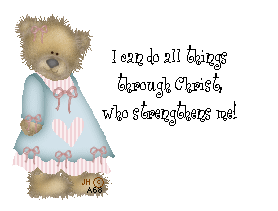 Paige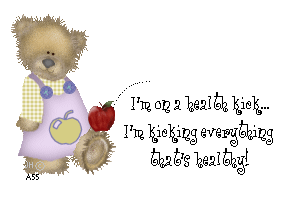 Sissy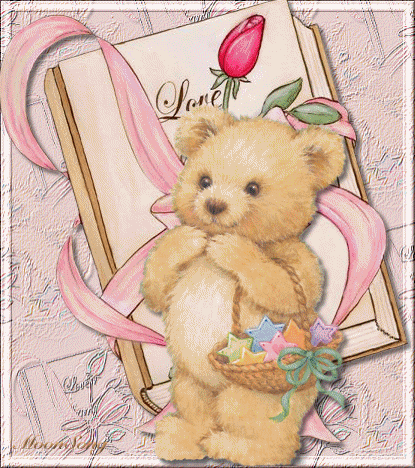 Sue made this to post with
like your nick name HisLove3

I am apologizing to anyone who has graphics here that I made smaller. Tell me & send me and email I will put the actaul size on for a month with your link then take it off completely.
Hugbearu2



Bears came from all over the internet if you wish the link to be here email me.
Any of the group if you like a different one email me,
Puss comes from New Zealand

hotblonde picked this one

Linda liked this one too

Susie no hitting me LOL

Jennifer

Moonbeam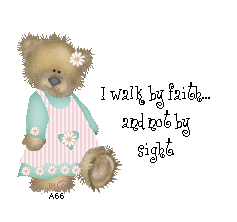 Billie loves pigs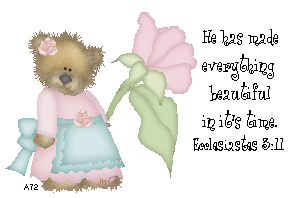 Sandy
Orca made or snagged this one she gave me 30+ just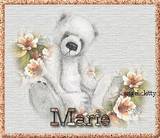 the other day




make friends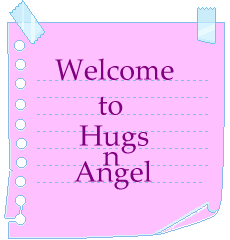 Ellen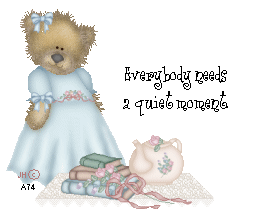 Jeanie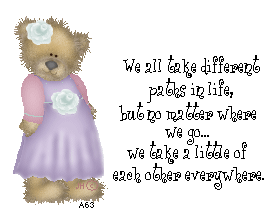 try her coffee
Ma_kettle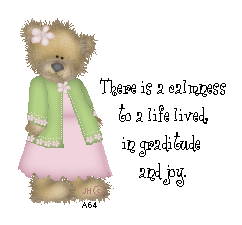 Kioz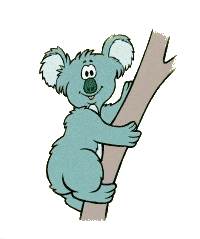 siggys are made by several tag makers

I love mine every one I'm a BIG siggy piggy
Think Billie did this or was it Hugs?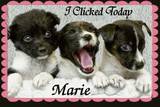 feel welcome to join us
Cathylou glad you joined us